Health Alerts
Any time there is an illness is "going around," we'll give you the details right here! We're the only place in town that's this transparent.
9/18/2021:
We have had a few cases of what appears to be a gastrointestinal bug during the past few weeks. Symptoms have been diarrhea, lack of appetite, vomiting and lethargy lasting typically around 24-48 hours. We will update this page if there are any changes. Let us know if you have any questions.
Please be aware that these symptoms can be signs of other serious unrelated illnesses. We recommend checking with your veterinarian if you have any concerns.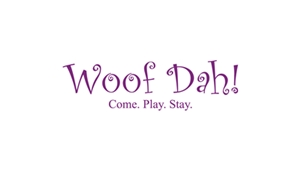 Call or Text (952) 895-1700
info@woofdah.com
In a "normal" year, we (and the entire local dog community) expect to see kennel cough in the spring and in the fall as well as a gastrointestinal virus at some point during the winter months. Giardia is not uncommon in the spring and summer months. Remember that the bordetella vaccination your dog has received does not protect against all types of canine respiratory infections.