Health Alerts
Any time there is an illness is "going around," we'll give you the details right here! We're the only place in town that's this transparent.
9/30/22 - Few cases or goopy eyes and sneezing reported recently. It is unknown if the issue is allergies or something else.
Kennel cough often goes around in October and November. Keep an eye out for coughing symptoms. It is more commonly seen in younger dogs or dogs that have not yet been exposed to it. The bordetella vaccine your dog has does not protect against all strains of the virus.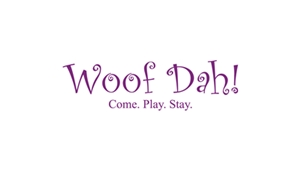 Call or Text (952) 895-1700
info@woofdah.com
In a "normal" year, we (and the entire local dog community) expect to see kennel cough in the spring and in the fall as well as a gastrointestinal virus at some point during the winter months. Giardia is not uncommon in the spring and summer months. Remember that the bordetella vaccination your dog has received does not protect against all types of canine respiratory infections.